News Item: OUTDOOR RULES CHANGES
(Category: Rules)
Posted by YHAWeb Manager
Tuesday 25 October 2016 - 15:42:49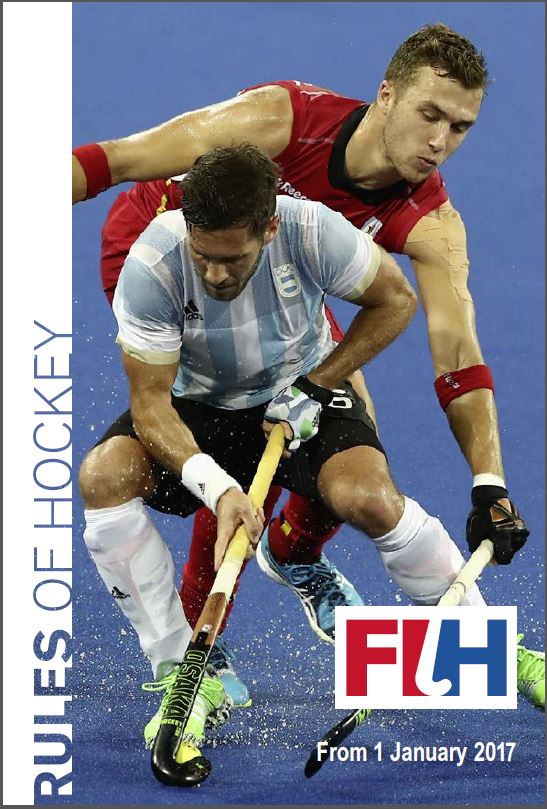 OUTDOOR RULES CHANGES

Outdoor Hockey (11 a-side)
FIH update the rulebook every two years so it's worth checking you have the latest version. The 2017 edition of the rulebook, which comes into effect on January 1st 2017, is available below.


The previous 2015 version and amendment from February 16th 2016 can be accessed here.




Click here to download the Rules of Hockey 2017




The overall number of changes to the Rules for the 2017 Edition are relatively few and minor in nature. It was considered that there is currently no real need for any major changes, and that a period of Rules stability would be of benefit to our sport.
Otherwise, all other changes in this edition of the Rules are clarifications of existing Rules. To draw attention to all changes, even these
minor points of clarification, a line appears in the margin of any text which has been changed.
---
This news item is from Yorkshire Hockey Association
( http://www.yorkshireha.org.uk/news.php?extend.2913 )