News Item: YHA Clubs Meeting 2017-18 - Date Change
(Category: Yorkshire County News)
Posted by YHAWeb Manager
Monday 24 April 2017 - 12:14:00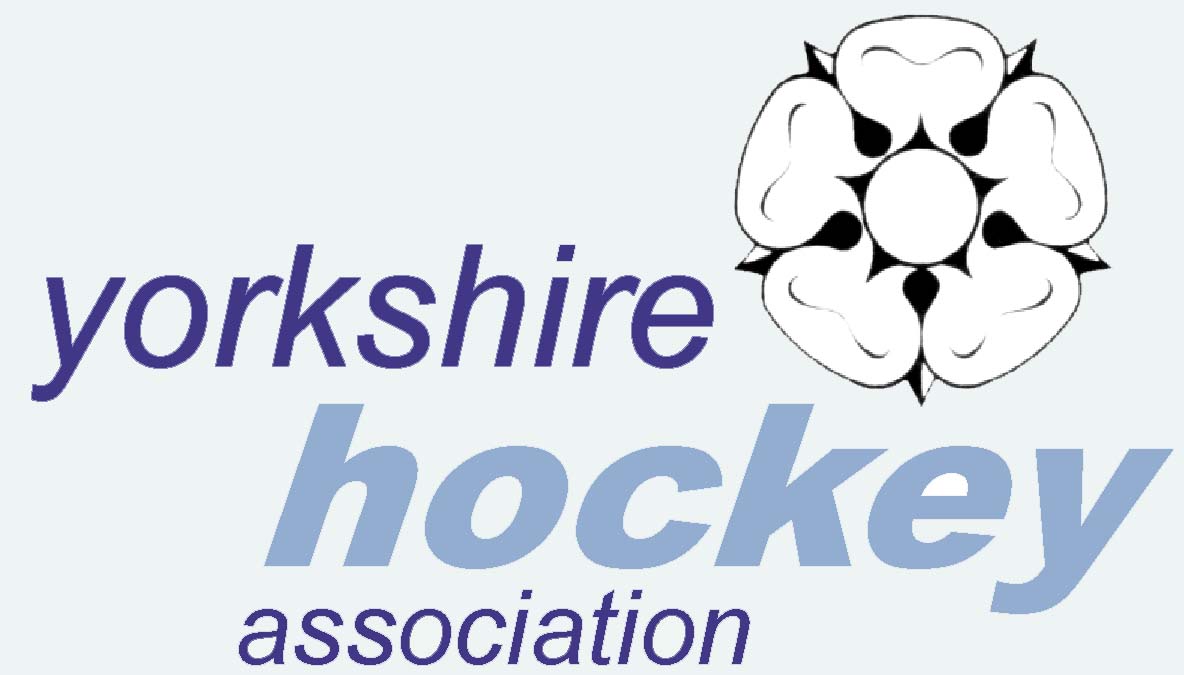 YHA Clubs Meeting 2017-18 - Date Change
The date for the YHA Clubs Meeting has been changed from
Tuesday 13 June 2017 and will be held a day later on Wednesday 14 June 2017, at Wakefield Hockey Club.
Doors open at 6.30 p.m., and the main meeting starts at 7.30 p.m. enabling cubs to meet and rearrange fixtures. The University and University-based Clubs meeting will start at 6.45 p.m. before the main meeting.
All Club Fixture Secretaries and Honorary Secretaries will be also notified of this change by email.
---
This news item is from Yorkshire Hockey Association
( http://www.yorkshireha.org.uk/news.php?extend.2938 )