News Item: YHA Handbook Club Information for 2017-2018 Season
(Category: Yorkshire County News)
Posted by YHAWeb Manager
Thursday 17 August 2017 - 13:15:25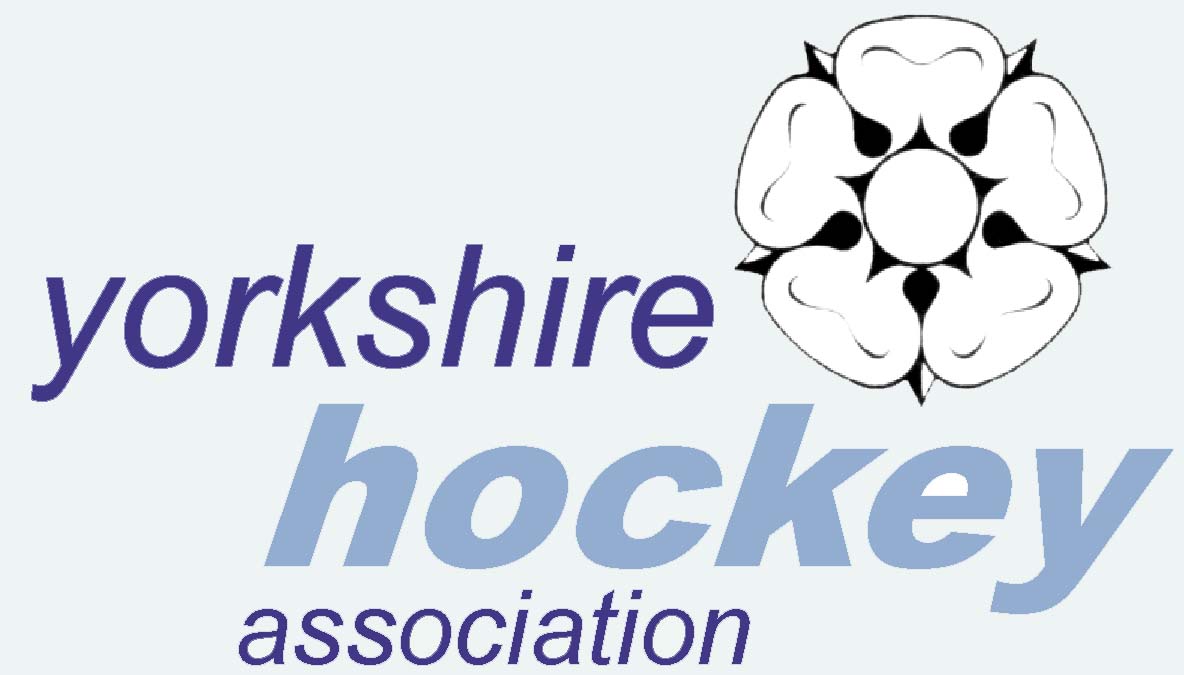 YHA Handbook Club Information for 2017-2018 Season
Many thanks to all the clubs who have already supplied their updated YHA HAndbook club information for the 2017-2018 season.


We still await full information from the following eight clubs:

Barnsley, Ben Rhydding
(Men & Women)

, Burton Pidsea, Horsforth, Huddersfield Dragons, Kingston-upon-Hull (Men), Newland, and Pocklington -
and request that this is provided by the end of this week (29 July 2017) at the latest

Please note that the email address supplied on the original email,

dated 12 June 2017,

to send information to, was incorrect. Please send club info to:
webmanager@yorkshireha.co.uk


If you sent your information to the wrong address we would be grateful if you would resend it.

If you do not currently have a complete set of updated club information to send please submit what you do have by the end of this week and add 'tbc' or 'to be confirmed' against any incomplete entries.
Please contact me if you have any queries.

Thanks
Andy Pettigrew
07936 515230
webmanager@yorkshireha.co.uk
---
This news item is from Yorkshire Hockey Association
( http://www.yorkshireha.org.uk/news.php?extend.2952 )