News Item: YHA League Fixture Start Time and Venue Information
(Category: YHA Hockey League News)
Posted by YHAWeb Manager
Wednesday 26 July 2017 - 12:16:31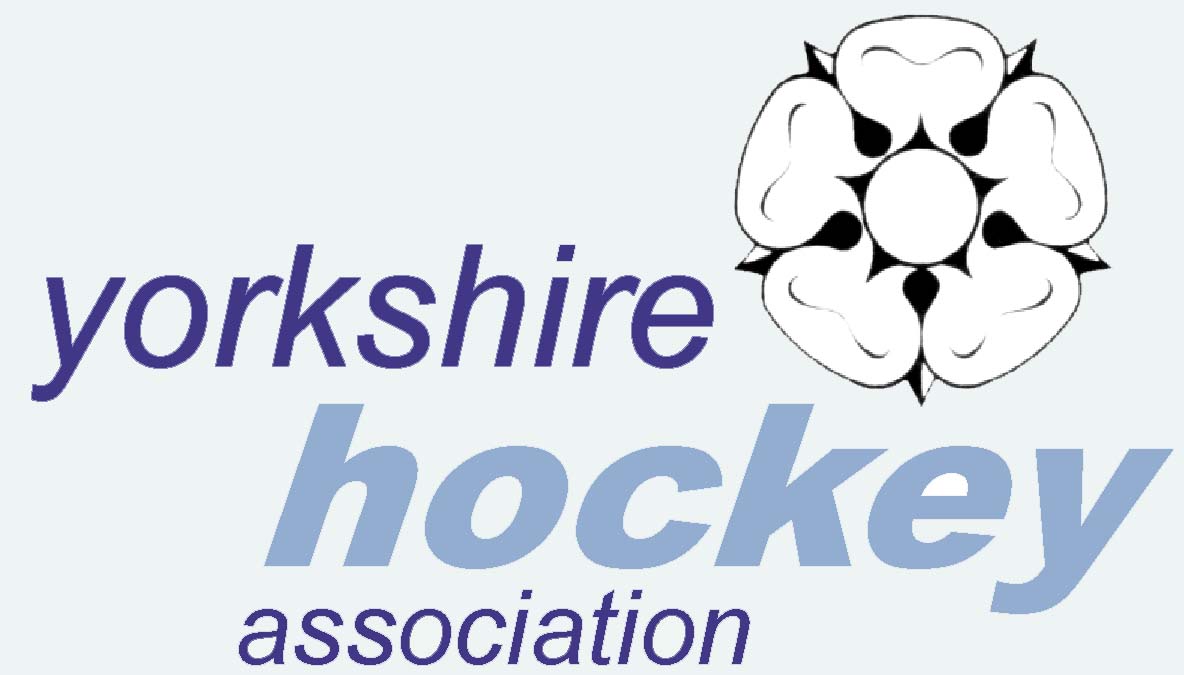 YHA League Fixture Start Time and Venue Information
According to League Rule 6.9a home teams must add start time and venue information to the YHA Website by the latest 14 days before the start of the season.
To date some clubs have already added their fixture information and we request to those that have yet to do this that if you have your start times and venue info available you add it to the YHA Website as soon as possible.
This helps away teams start to plan their season in more detail and also allows any clubs that produce a printed fixture card to include away match start times and venues to be included when they go to press.
We have a request from Gaenor Thompson of Grimsby HC: if you have the start time and venue info for any or all of your home matches against any Grimsby Men's or Women's teams, please email the information to her at -email- as soon as possible.

Please Note:

If your venue does not or cannot let you have start times for your fixtures for the whole season please add a note to each fixture stating something like 'Start time not yet available.'

It would also be useful to let your away teams know by email that start times are not yet available.

If you cannot access your fixtures on the YHA Website to add start times and venue information for any reason please let me know.

Also, I am still willing to add your fixture information for you providing that you can supply it to me in an easy-to- understand format – this offer applies up to 31 August 2017.

Thanks
Andy Pettigrew
07936 515230
webmanager@yorkshireha.co.uk
---
This news item is from Yorkshire Hockey Association
( http://www.yorkshireha.org.uk/news.php?extend.2953 )