News Item: Hockey is coming Home!!
(Category: Club News)
Posted by YHAWeb Manager
Tuesday 04 September 2018 - 14:47:04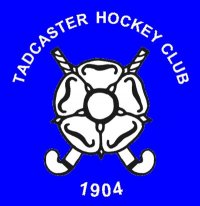 Hockey is coming Home!!
Tadcaster Hockey club are pleased to announce that Tadcaster Grammar School have had a new astro turf laid and so we will be playing our home fixtures at Tadcaster Grammar School. We are all very excited to be moving back to Tadcaster this season.  Training starts on 5th September 19:30 at Tadcaster Grammar School and we are always looking for new players to join us!
---
This news item is from Yorkshire Hockey Association
( http://www.yorkshireha.org.uk/news.php?extend.3023 )