News Item: YHA League Match Start Time & Venue Information
(Category: YHA Hockey League News)
Posted by YHAWeb Manager
Wednesday 19 September 2018 - 12:02:26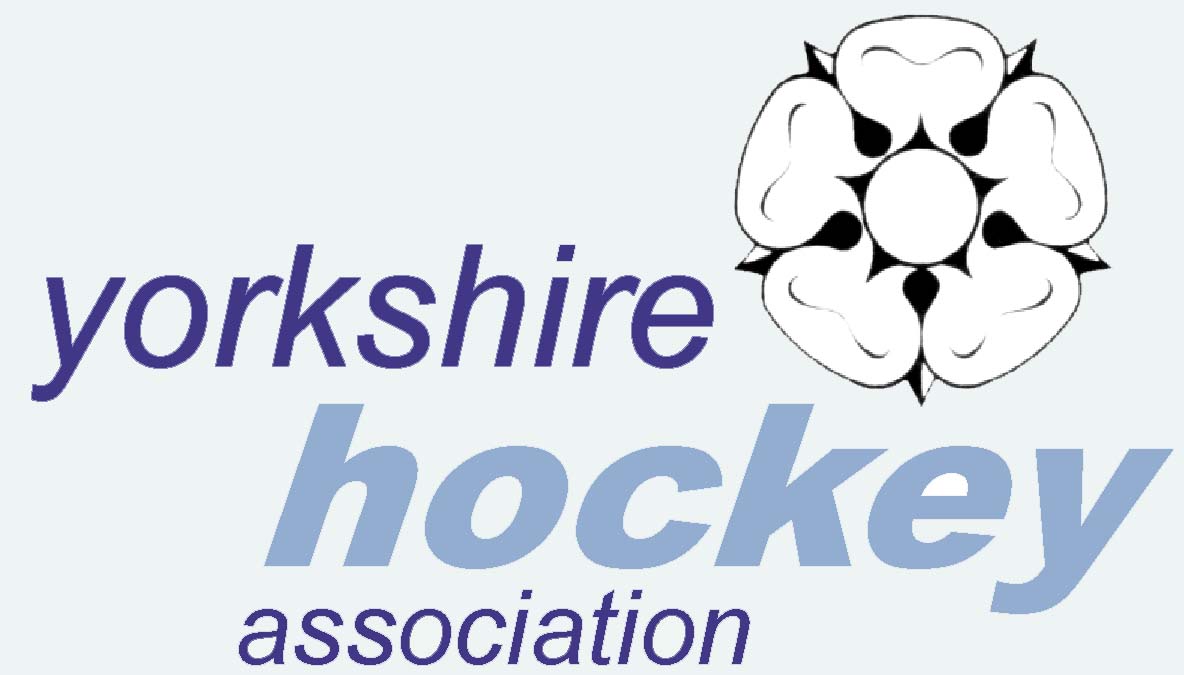 YHA League Match Start Time & Venue Information
Many thanks to all clubs who have entered start times and venues to YHA League Fixtures.
There are one or two outstanding sets of start times and venue information not yet entered and we will be contacting the clubs concerned.

NOTES:
1: Swapping Home and Away Fixtures: All you need to do is to swap the dates of the home and away fixtures (and start time and venue info if this has changed)
So if a fixture on 22 September is Team A v Team B; and the return fixture Team B v Team A is on 8 December, the dates need to be changed to: 8 December: Team A v Team B, and: 22 September: Team B v Team A. Remember: You can only change your own club's home fixture; Your opponents will need to do thier home fixture.

2: Still awaiting confirmation of start time and/or venue information for your home matches?
Add a note to any fixture stating a reason why the start time and/or venue info is not present, such as: 'Start time yet to be confirmed by venue,' or 'Venue yet to be confirmed.' This gives a head-up to anyone checking the YHA Website for match information.
Also, make sure that you Division Representative and your Opponents are aware of the reason for missing information.

3: If you have any issues regarding providing or confirming match information and don't know what to do CONTACT YOUR DIVISION REPRESENTATIVE - they need to know what is going on and may be able to help. They should be your first port of call.
---
This news item is from Yorkshire Hockey Association
( http://www.yorkshireha.org.uk/news.php?extend.3032 )