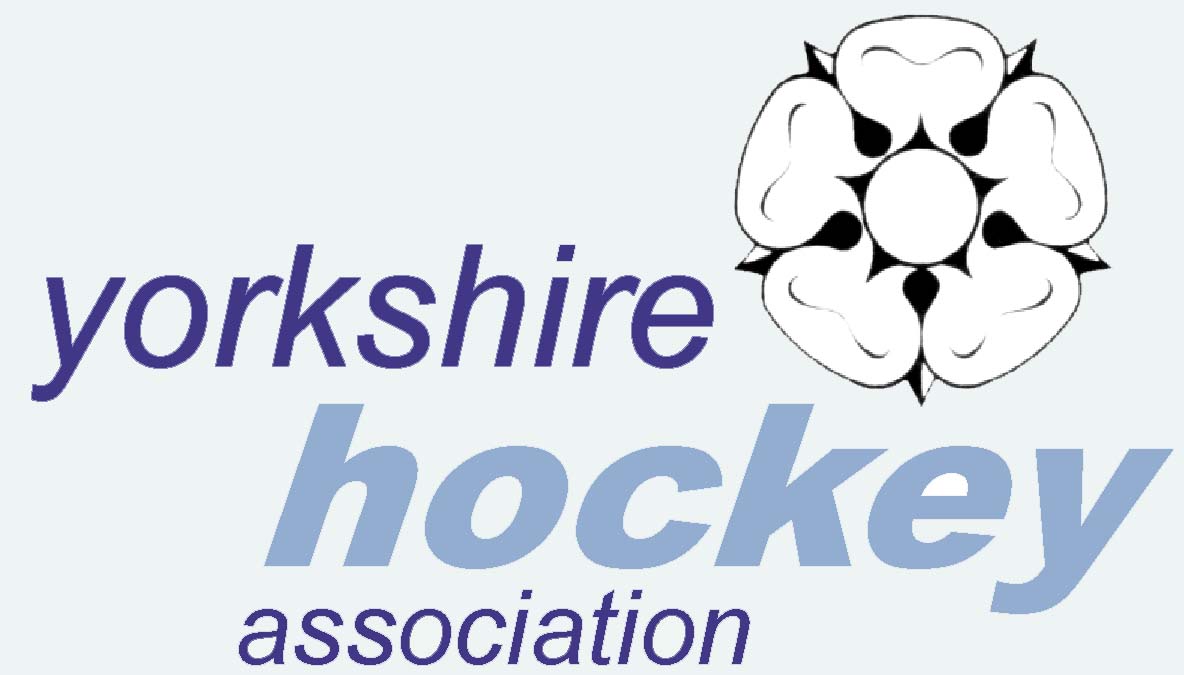 All Men's, Men's Development and Women's League fixtures postponed on 2 February 2019 due to the cold weather have been moved to Saturday 23 February 2019.

Home Clubs will need to amend start time and venue as necessary and confirm with opponents. Please do this as soon as possible.
Fixtures rearranged to 23 February 2019 can be moved to a later (or earlier) date - if moved to a later date please be aware that all fixtures must be played by the
End of Season date of

Sunday 24 March 2019.
Men's Premier Division home team Clubs will also need to inform the YHUA Appointments Secretary, Richard Sykes -email-, of start times and venues for any rearranged match.
Any fixtures previously rearranged to Saturday 23 February 2019 will need to be rearranged to a later date
as per League Rules

. (Fixtures can be rearranged to a date before 23 Februrary if you wish.)
Men's Development League fixtures postponed on Saturday 2 February 2019 have also been moved to 23 February 2019. You may choose not to play the fixtures. Please mark them as 'Postponed' with 'Not being played' as the reason.
Please contact the appropriate Division Representative if you have any problems.