News Item: EHL, North and Yorkshire League Restructuring 2019-20
(Category: YHA Hockey League News)
Posted by YHAWeb Manager
Friday 15 February 2019 - 13:39:24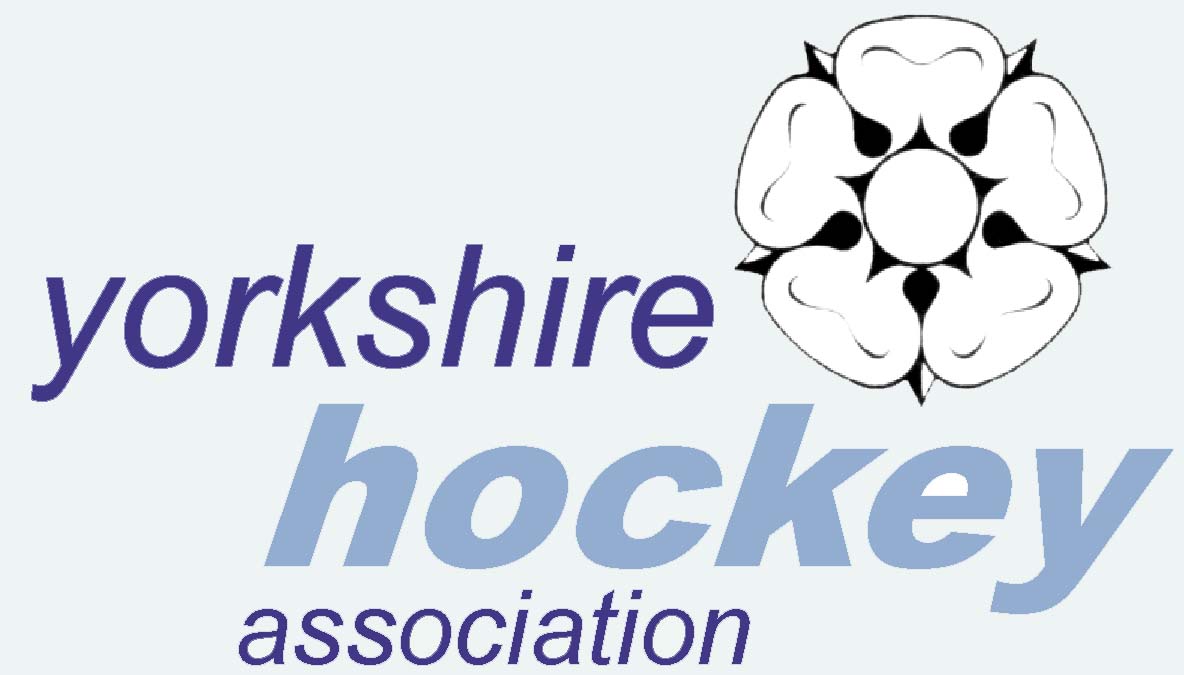 EHL, North and Yorkshire League Restructuring 2019-20
Promotion from the Yorkshire Men's League to the 2019-20 North Men's Division 2 South
Promotion from the Yorkshire Men's League to the 2019-20 North Men's Division 2 South & relegation of teams in the Yorkshire Men's Premier Division. This only affects the Yorkshire teams but it is causing some confusion among some clubs.It is only page 3 that has changed.
ENGLAND HOCKEY LEAGUES

In March 2018 England Hockey agreed to changes to the structure of the Investec Women's Hockey League and Men's Hockey League. The changes will be implemented in the 2019-20 season.

These changes are the first step in adapting to the evolving landscape of the Hockey Pro League (and international player availability) and requests from clubs to review the domestic structure.
The EHL Leagues will change from four ten-team divisions (Premier, plus E, N & W Conferences), to six ten-team diviisons (Premier, Div 1 North, Div 1 South, plus E, N & W Conferences).
To achieve this at the end of the 2018-19 season the top four teams in each Regional League will be promoted to the restructured 2019-20 Leagues.
This has a knock-on effect on the NORTH HOCKEY LEAGUES, and to the YORKSHIRE HOCKEY LEAGUES.
---
This news item is from Yorkshire Hockey Association
( http://www.yorkshireha.org.uk/news.php?extend.3059 )