News Item: Barry Middleton retires from international hockey
(Category: Web Site News)
Posted by Jon Bray
Monday 08 April 2019 - 20:00:19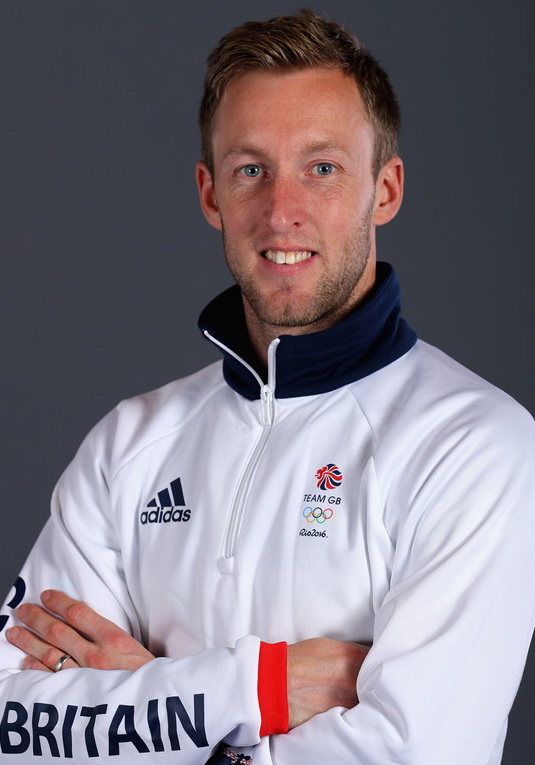 Barry Middleton retires from international hockey
On behalf of everyone at Yorkshire Hockey Association and the Yorkshire hockey family in general, we would all like to pass on our congratulations to Barry on a wonderful international career.
Barry has been an inspiration and role model to so many and has been a true legend of our sport, at the same time putting the county of Yorkshire and his home club of Doncaster HC on the world hockey map.
We all wish him well in international retirement and thank him for all the memories.
---
This news item is from Yorkshire Hockey Association
( http://www.yorkshireha.org.uk/news.php?extend.3068 )