News Item: England's Suzy Petty hopes to help GB hockey team make it to Olympics
(Category: Yorkshire County News)
Posted by YHAWeb Manager
Wednesday 24 July 2019 - 10:19:02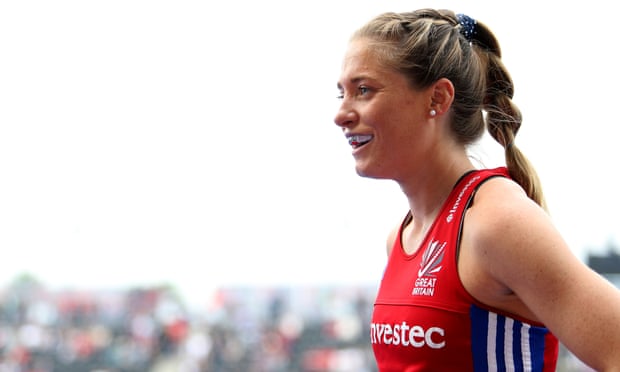 England's Suzy Petty hopes to help GB hockey team make it to Olympics
Hockey star admits she's feeling pressure as qualification for the 2016 gold medallists rides on success in upcoming European Championships
Suzy Petty is in an unusually stressful position. The 27-year-old has forced her way into the Great Britain women's hockey team. As they are the Olympic champions one might think they should be getting set for Tokyo but, thanks to the condensed, fraught nature of qualification for next year's Games in hockey, the next few weeks are likely to be the most nerve-racking of her sporting life.
She received her first senior cap in November 2013 and has also played for the U21s for three years, captaining the team at the World Cup and winning bronze at the U21 European championships, and was in the England team at the recent Gold Coast Commonwealth Games and at the World League Finals in New Zealand.
Suzy is the daughter of YHA Secretary Bridget Petty.
---
This news item is from Yorkshire Hockey Association
( http://www.yorkshireha.org.uk/news.php?extend.3087 )