News Item: Girls Under 12 Week 3 ( 17 Nov) results
(Category: Youth & Schools News)
Posted by YHAWeb Manager
Monday 18 November 2019 - 13:05:37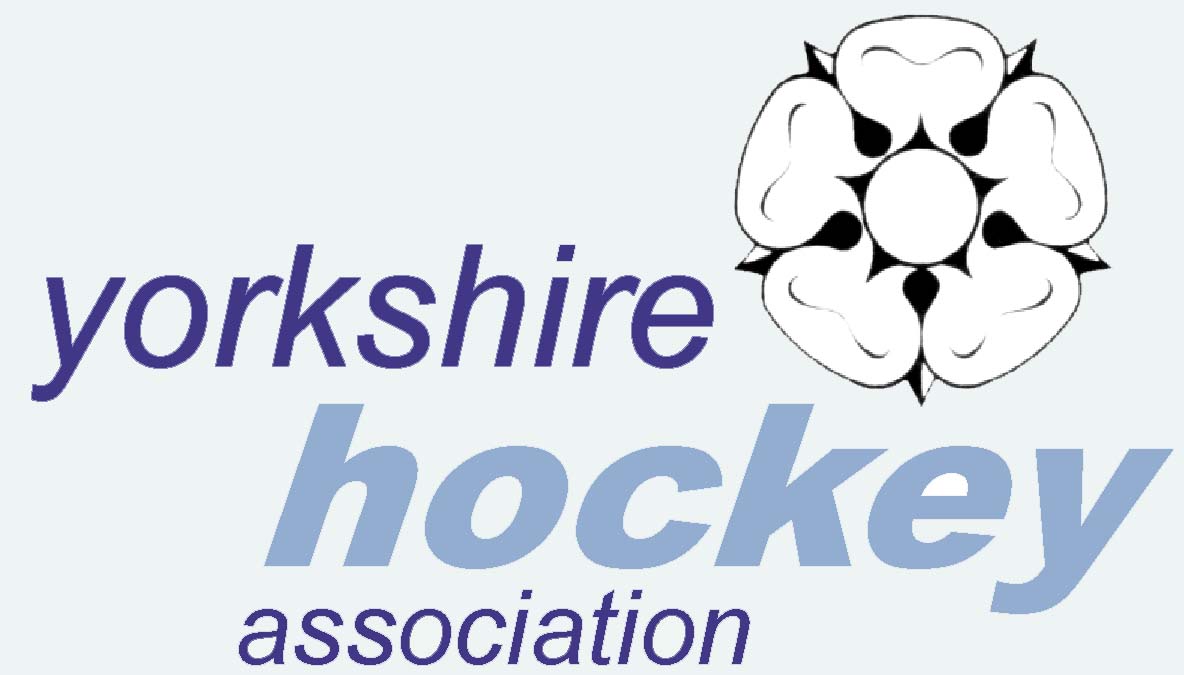 Girls Under 12 Week 3 (17 Nov) Results
Due to changes to the teams in Divisions 5&6 of yesterday's Girls Under-12 Week 3 League revised fixtures have now been added to the YHA Website.
All results previously entered by teams have been copied into the newly revised fixtures.
We would be grateful, therefore, if all teams would check the results entered for accuracy and correct if necessary.
We would also be grateful if all teams would enter any missing results, and also enter results to the updated Divisions 5 and 6.
The fixtures have been updated to reflect changes made to Girls Under-12 Week 3 v4 fixtures.

Thank you - Andy Pettigrew, YHA Web Manager
---
This news item is from Yorkshire Hockey Association
( http://www.yorkshireha.org.uk/news.php?extend.3103 )