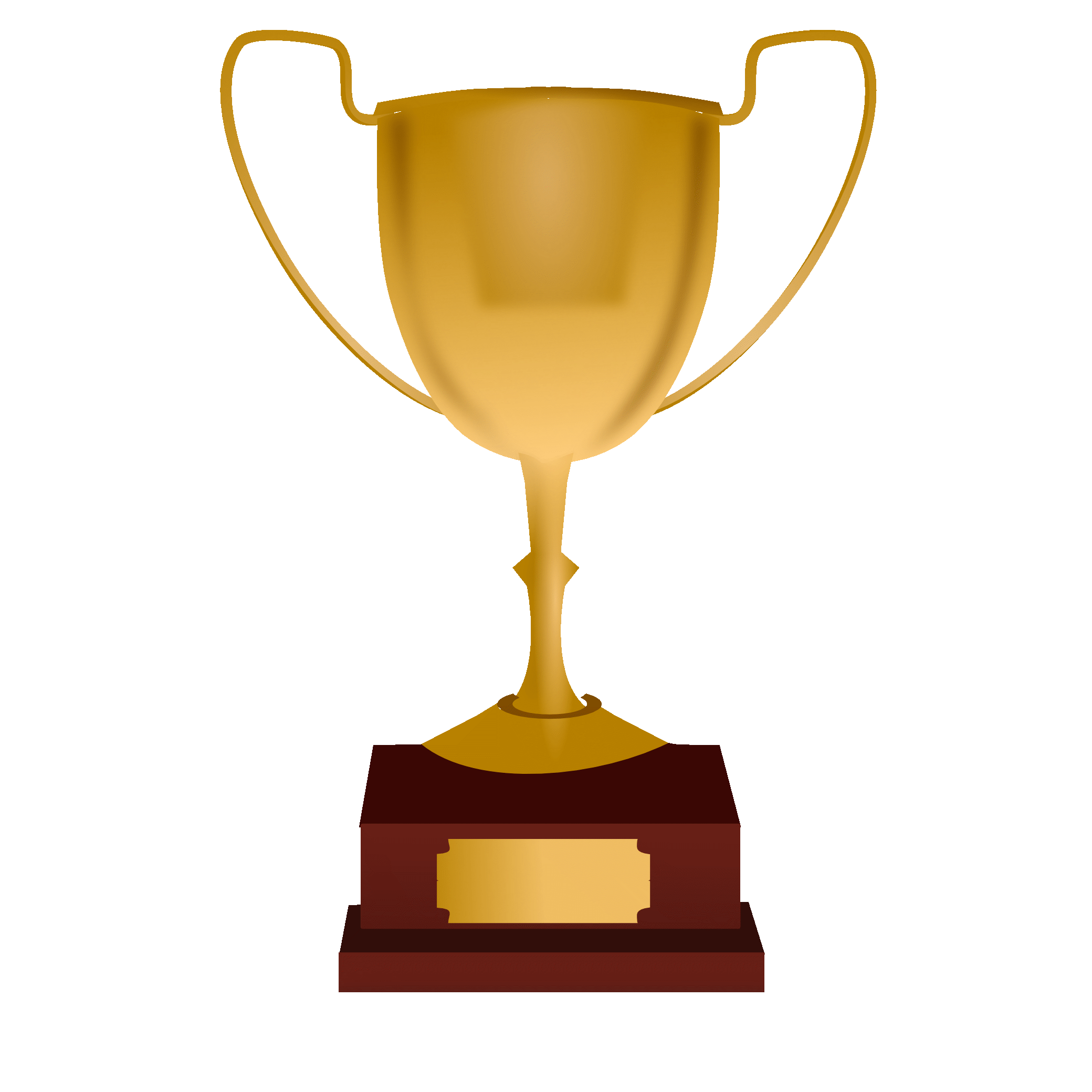 YHA Women's North Clubs Challenger – Halifax HC 14 September 2019
Leeds Adel 1 have had to drop out of this weekend's competition. Yorkshire teams in the North League not already playing have been invited, but no response has been forthcoming.
If any team playing in the Yorkshire Premier Division or above would like to fill in at short notice please contact organiser Alison McManus and let her know. Contact Alison at -email-.
YHA Men's League
Mirfield HC have unfortunately dropped out of the YHA Men's League. Their fixtures have at present been marked as 'postponed' and will be removed at the end of September by which time all clubs should be aware of their withdrawal.