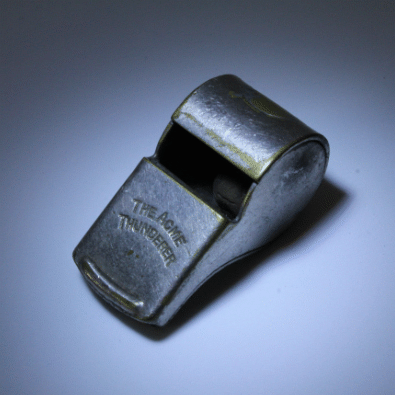 The North Young Umpire Action Group are looking to recruit Young Umpires to take part in the North Young Umpire Challenge at the In2Hockey North Clubs Festival at Leeds University, Weetwood Campus. This is a fantastic opportunity to receive high level dedicated coaching to really develop your umpiring – this really is the place to be for any aspiring Young Umpire in the North!
This year umpires are invited to nominate themselves for this event using the google form here.  This should be supported by your umpire coach, county/regional HUA, county umpiring secretary, club umpire developer or similar. This form must be completed prior to the 3rd April 2020.
Umpires need to be aged between 13-21 years, ideally having already achieved their Level 1 unassessed (or above) umpire award. However if they are actively working towards this, they will still be considered for selection. Any umpires without a current qualification will be required to have completed and passed the online rules test prior to the event.
The successful Young Umpires will be on camp from the evening of Saturday 25th April preparing for the games on Sunday 26th April. Accommodation and meals will be provided and each umpire will receive an umpiring shirt. There is an entry fee of £40 for the Young Umpire Challenge if an umpire's application is successful.
We hope to see as many of you apply as possible, this is a great event to test your skills and to be coached and supported by the RYUAG coaches and Umpires.
If you have any questions please contact me at -email-.
Thank you and we look forward to seeing you at the Young Umpire Challenge 2020!