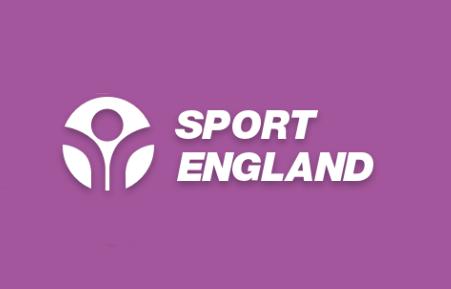 1st April, 2020
Sport England have announced a new fund to help sport clubs most severely affected by Covid-19 (Coronavirus).
This new Community Emergency Fund aims to help those 'who are experiencing short term financial hardship or the ceasing of operations due to the ongoing crisis.
'The types of organisations eligible include local sports clubs forced to close at short notice but who are facing ongoing costs around maintenance and utility bills, and voluntary and community sector organisations who deliver or enable sport and physical activity.
'This £20 million fund is designed to complement other sources of funding from the government, such as funds targeted at small businesses.'
If you wish to apply, contact your local England Hockey Relationship Manager in the first instance, as they can best guide you regarding the criteria to apply.
The Yorkshire Humberside and Relationship Manager is: Gary Johnson -email-
Click here for contact details for all EH Relationship Managers.